Best Chiller Van Service in Dubai
Van Service
Dubai is a city with a lot of skyscrapers and a high population density. For this reason, it's difficult to move around within the city.
That's where vans come in – they're perfect for transporting large groups of people around. Van service in Dubai provides an easy way for people to get around the city. Instead of having to search for a taxi, van service can take you anywhere you need to go.
Plus, since van service is available 24 hours a day, there's never a shortage of options when it comes to getting where you need to go.
Get Quote for Chiller Van Service
Read Our Latest Blogs Here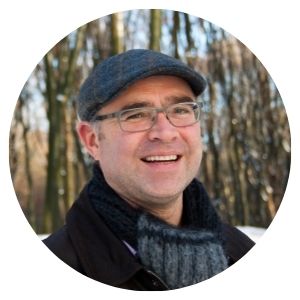 "The dispatchers and the customer service reps have proven to be very truthworthy and customer oriented."
"Bottom line I would recommend them to anybody looking for great rates & no excuses get it done service."
"They have knowledge of all permits you need, and it was a one stop shop for all my company needs. Definitely recommending them to all my family & friends who looking for refrigerated transport."
"Very nice and friendly staff wat a great service they provide."
Get connected with Dubai Trucks and check out our social channels to keep up with the latest Updates.